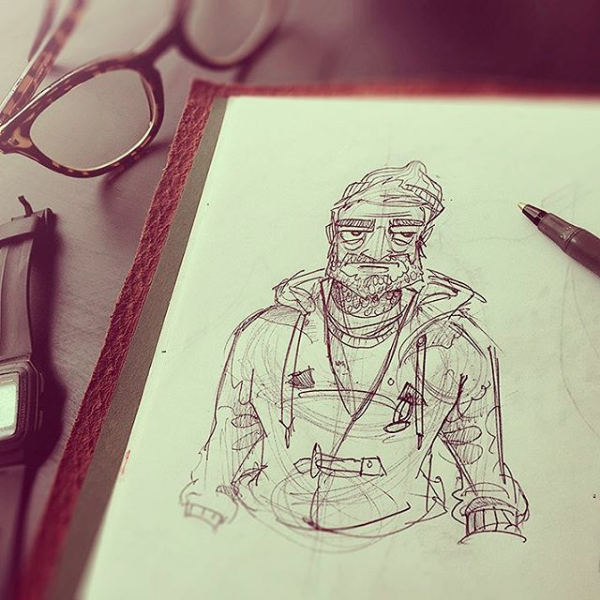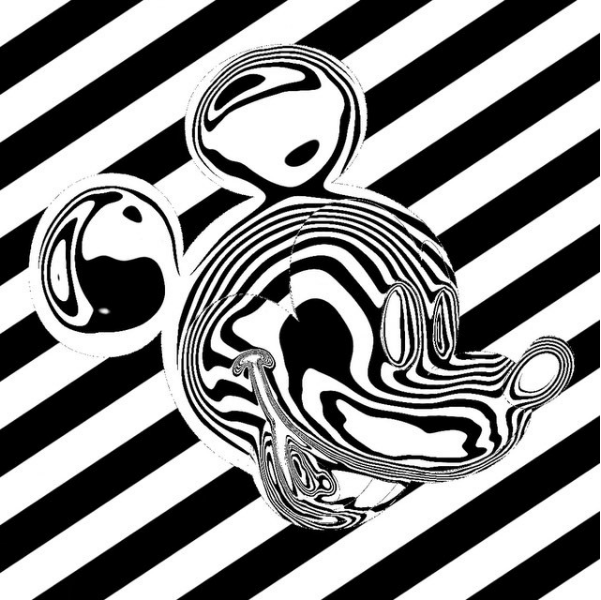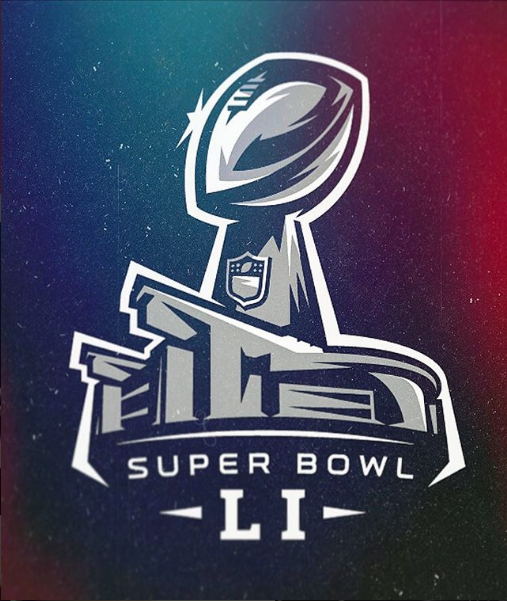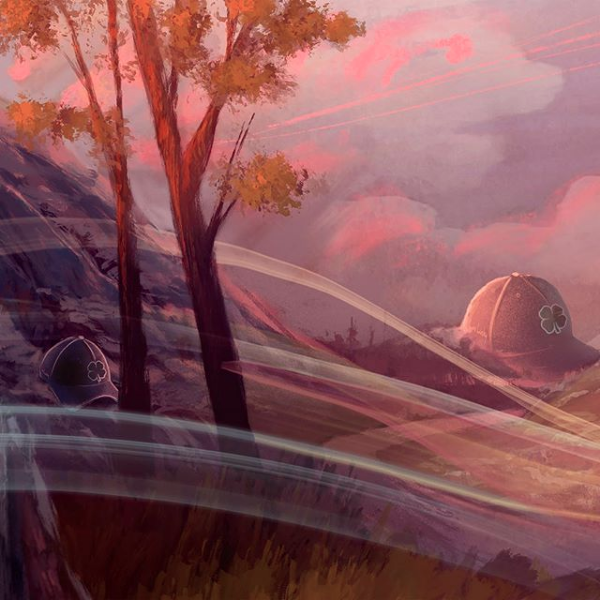 Animation
If you want "Wow!" use an animation. This is an amazing and fun way of sharing your story. Make your story memorable and leave a lasting impression. See some examples of what Chaz can do for you.
Motion Graphics
Motion graphics and animated logos are a great way to spice up the appeal of your company. Movement catches the attention and shows off what is most important. Take a look at some of these past projects.
Images
A single image can make an emotional connection with people. Let the image tell the story for you. Here are some powerful images so you can see what we mean.